Whether you seek a professional career in dance or just want to make friends and have fun, we are here to help you accomplish your dreams.
At Shannon Rush Dance, our goal is to nurture and motivate children in a warm and friendly atmosphere.
We will be offering a variety of
summer day camps
as well as our dance intensive during the month of July! We will be holding Princess Camp & Jo Jo Dance Party Camp at each location. Our intensive will be held at our Olney location only, and is open to all of our dancer's ages 7 & up!
Click here for details
. Visit the
Portal
to register for camp!!
here is very limited space available!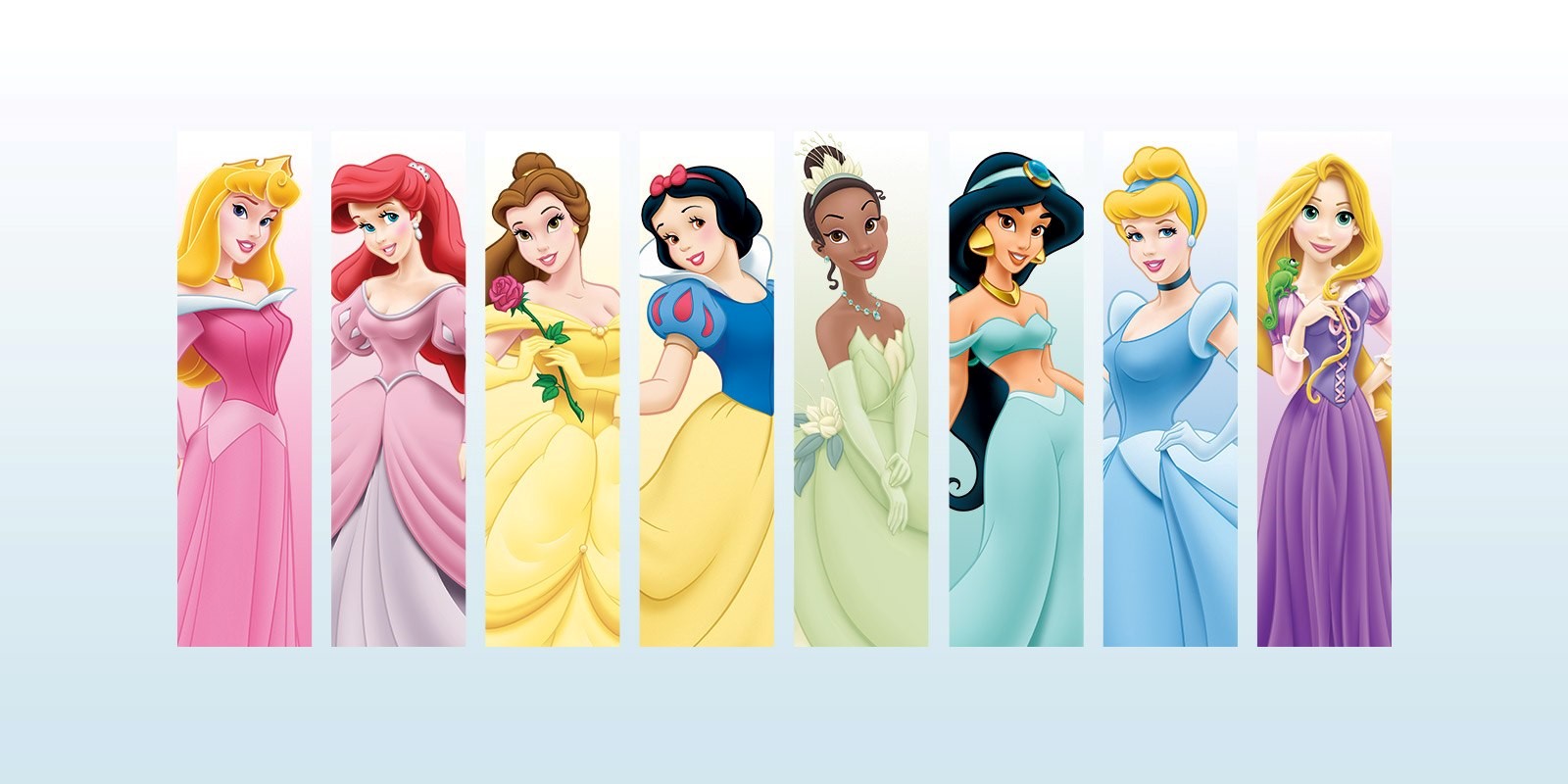 Summer classes have started on June 22
It is with great pleasure we announce that the Damascus Studio has re-opened for in-house classes starting Monday, June 22.
The Summer schedule has now changed. To see the new schedule, click here. If you have already registered for the online class session, please look over the new schedule and re-register for the desired classes.
There will be new rules in place for the staff and families of the Studio with re-opening, and there will be limited space in each class.
We still have the availability of live stream classes through "zoom" for those that wish to participate in classes, but are not ready to physically attend in Studio. We will need to be notified upon your registration if you would like to participate this way so we can set up a link for the class.
Click here to view the schedule. Log into the Portal to register for Classes!
Please remember anyone entering or leaving the Studio must wear a mask (this includes in the Studio lobby in between classes for dancers taking multiple classes in a row).

We received word from Mount St. Mary's that dance camp will be canceled this Summer. We are so sad for all of our dancers, but their safety is our top priority.
MSM will be sending us a refund, once this is received we will reimburse families that have already made payments towards camp.
Those that are students enrolled in regular classes will receive an account credit on their portal.
Those that do not take regular classes during our season and only attend camp with us will receive a check in the mail.
We are so sad that we will not get to see everyone this summer, this is the first time that dance camp has ever been canceled. Please know we are thinking of you all and we miss all of our dancers tremendously. We cannot wait until it is safe to resume classes, but until then we will continue to offer classes online. If anyone is interested in taking classes over the summer please feel free to contact us with your questions.

Stay safe!