REHEARSALS AND RECITALS
We have a Spring Recital every year in June. Every class learns a routine to perform in the Recital. All of our dancers and instructors look forward to this every year. Each class will have a different costume that their instructor has picked out. For the 2021/2022 season the Rehearsals and Recitals were held from June 8 - 11, 2022.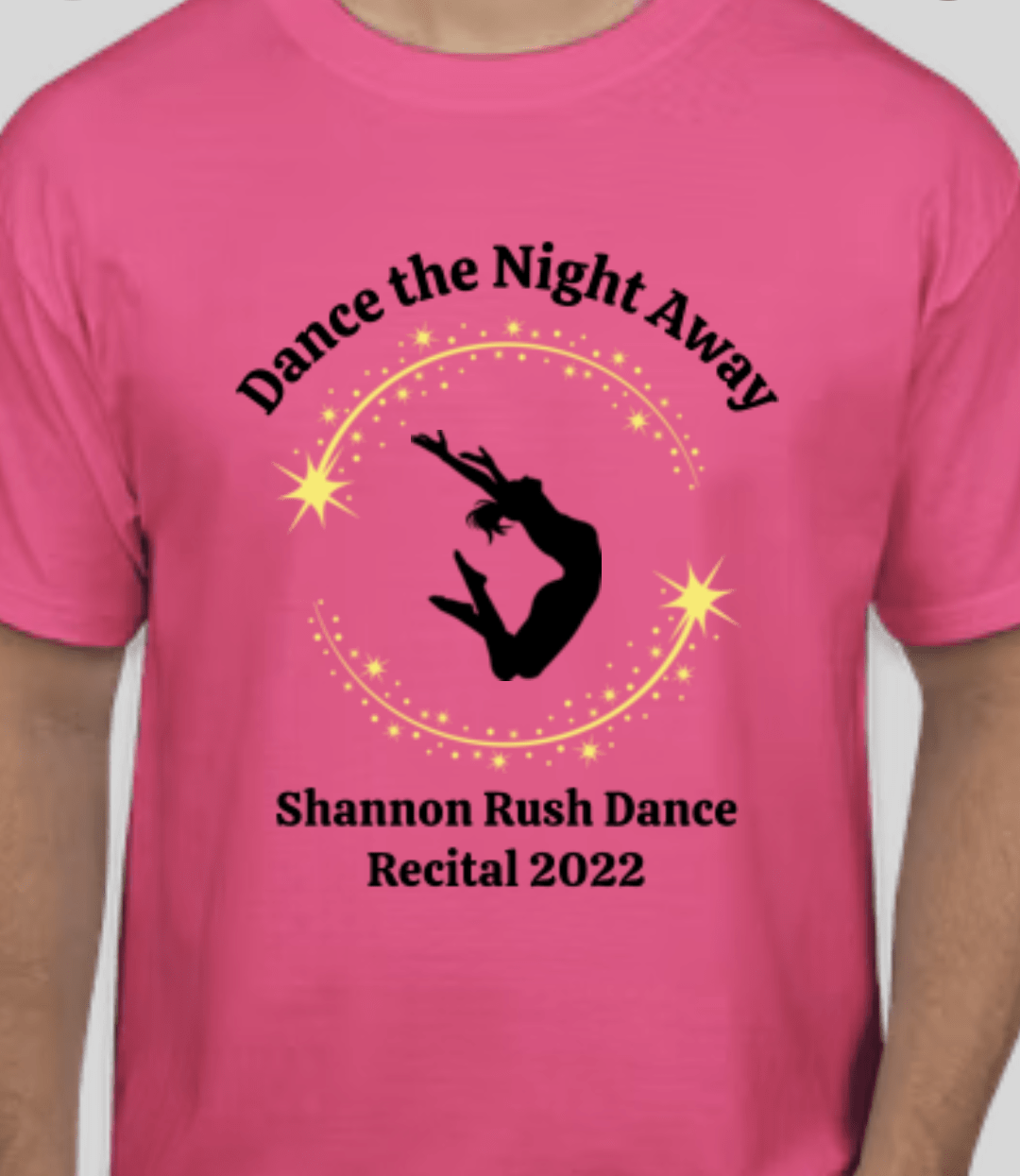 PICTURE DAYS
Information will be posted here, once it is available.